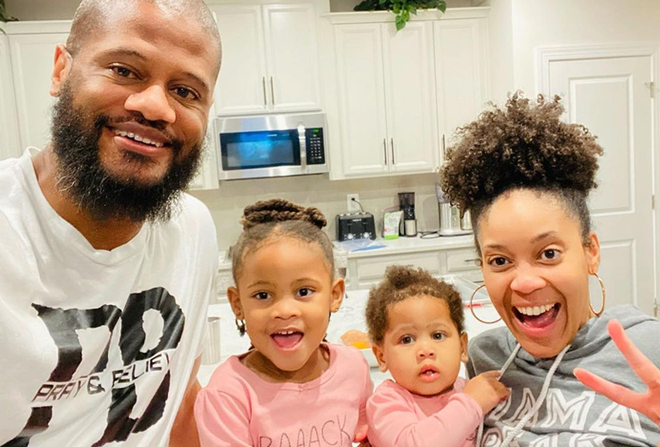 Our Story
"Mommy! That's you!" My daughter said as we were looking at the picture of the author whose book we were reading. It most certainly was not me, but she insisted and that's when God spoke! Que dun dun dun music, ok not really but this is how it all started lol...
I am a native of the good ole DMV (Northern Virginia that is) and a preacher's kid aka PK (I only strayed a little bit lol) raised in a God-loving and fearing home! Basically, I've been in church since I was out of the womb lol. I joke but it allowed me to have a strong Christian foundation (thanks mom and dad).
Connect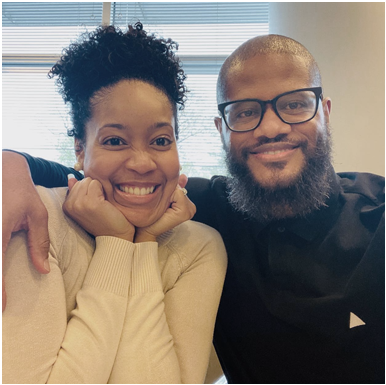 I am married to the love of my life, the one, and only Ramon Mayfield and we have two amazing daughters Sophia and Isabella. Corporate America had me for almost 11 years before becoming a stay-at-home mom when our oldest turned 1 year old. Was that the plan? Nope, but you know how God laughs when we make plans; He flips them upside down or cancels them altogether. Just know God said go, I said huh and after a couple more huhs and are you sure, I finally listened and resigned! Don't be like me, listen the first time He speaks, another story for another day lol.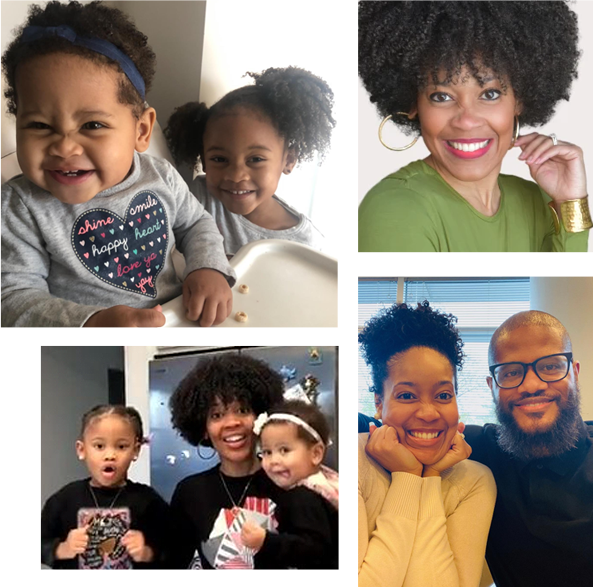 Sophia, our oldest, is who God used to speak to me. She insisted it was me on that author page and after about the third or fourth time of me saying "No honey it's not", God said "Yes it will be, listen to what your daughter is saying, this will be you! I want you to write Christian children's books!" I literally said WHAT! out loud lol. Never had I ever considered writing a book (I had really just gotten into reading more if I'm being honest) lol. But this was so far left field of what I had ever seen myself doing that it left me bewildered (you can use words like that when you become an author jk). But anywho, I truly had to pray and go before the Lord to make sure I heard write I mean right (see what I did there lol) and then get direction on the next steps. Once confirmed, I started navigating this new and unfamiliar season as best I could.
There were some bumps, delays, more are you sure questions to God, and hesitation but with the support of my husband, daughters, and family the first installment of my Christian children's book series " Yaaaaay It's Time For Church" was published and released in December 2020. God said "No, no, no, not done yet" (Mutombo finger wag lol) "There is more work to be done" thus ComayCreates was born. ComayCreates is not just one thing but a collection of things given to me by God and inspired by my daughters. I am creating and going as God says go and you all are on the journey with me! I don't know all the plot twists, but I do know when God is leading, everything else will fall into place.
If you have made it this far, thank you kindly for taking the time to learn a bit more about me! Look around and explore my website to shop books and merch. Don't hesitate to contact me for events, partnerships, or book readings!
Shop Now